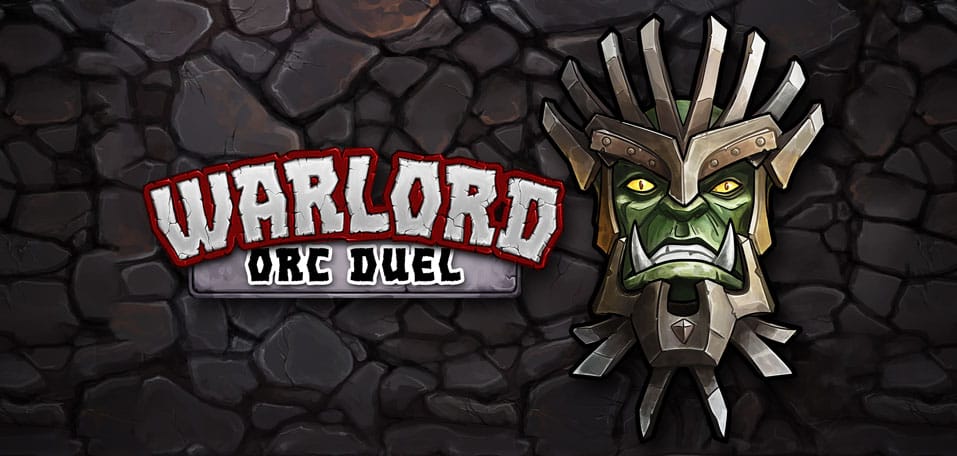 The Savage Clash For Domination
The Warlord has been defeated in bloody combat, it is now time for the Orc factions to declare a new Warlord.
Battle head to head as you vie for the loyalty of three Orc factions. Build your strength, sabotage your opposition and utilize the skills of your allies to prove that you have the strength to lead the Orc Horde.
How To Play
In order to win, you will have to use a variety of Abilities along with strategic placement of Unit and Penalty cards. Players will draw cards from the Horde to construct a tableau, and a hand to use game-altering Abilities that can shift the balance of power.
After constructing the Horde, players are dealt a starting hand. They will then take alternating Turns to perform optional Abilities with their Units, before placing a card from the Horde in their hand either player's tableau. A player can win by fulfilling one of two possible win conditions; collect all six types of Vile Ichor in their tableau, or have a higher strength tally in their tableau than their opponent once the scoring stage has been resolved.
Subscribe to get the latest updates on Warlord: Orc Duel and more in the Reign Absolute universe.